Dr. Chapman, along with fellow inductee and teammate Amanda Mckracken, is inducted into the Centre College Athletic Hall of Fame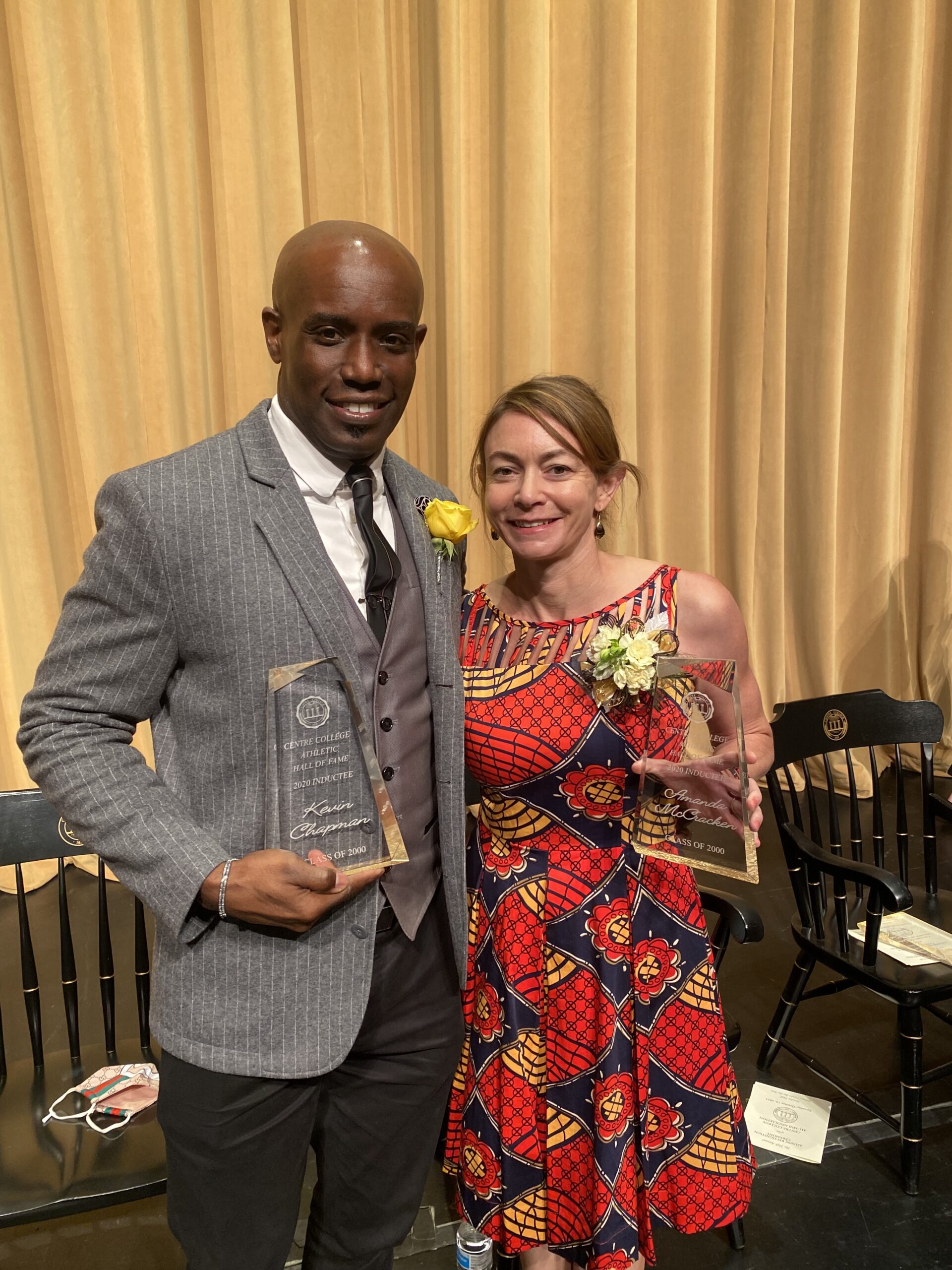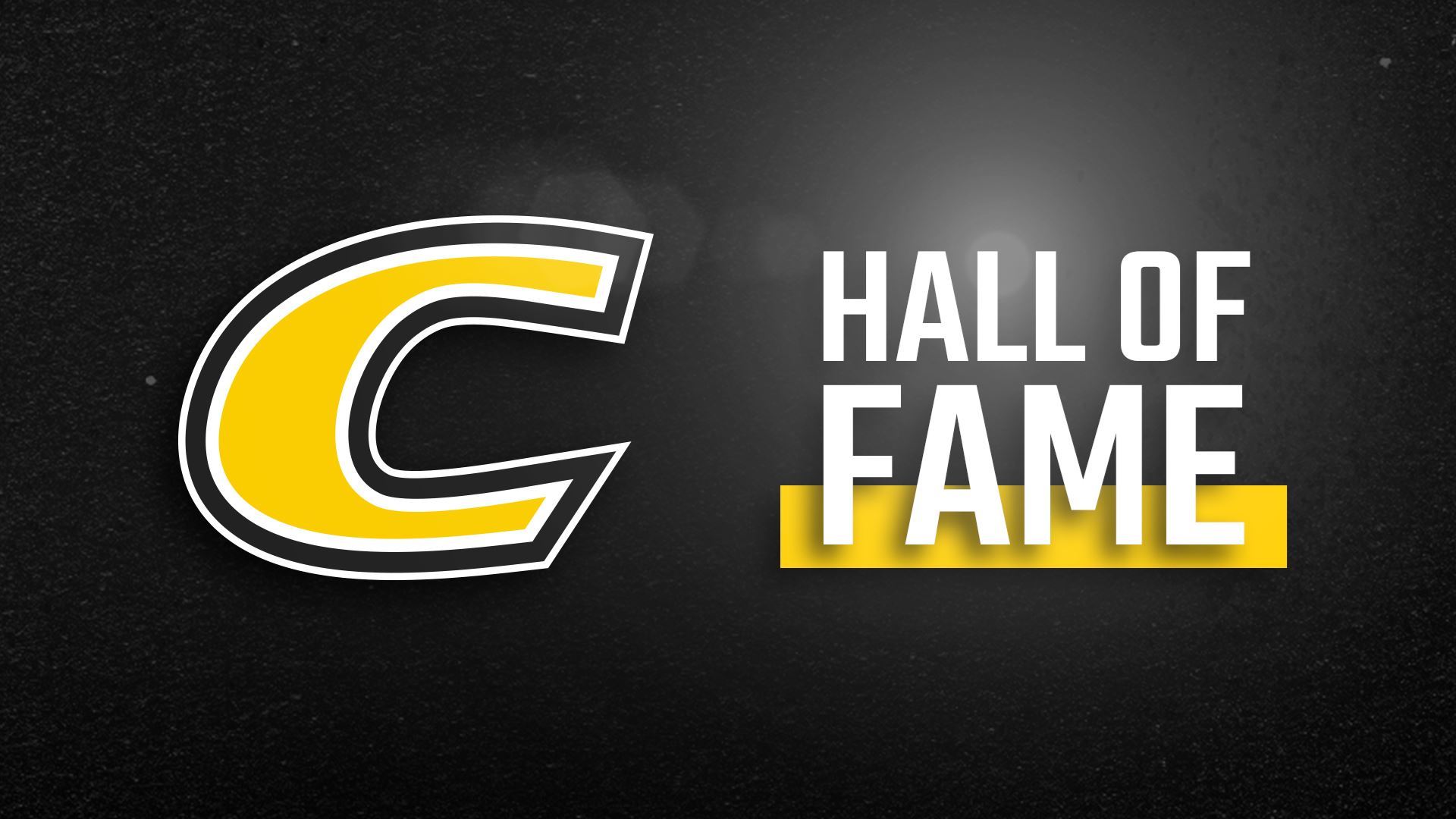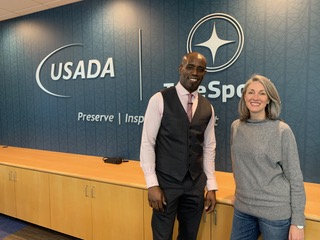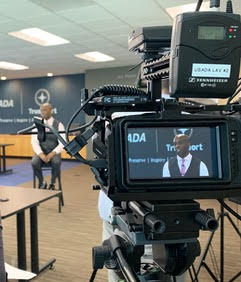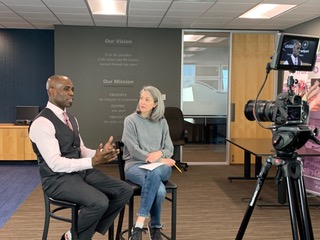 Are you an athlete who struggles to perform during competition? Do you get anxious or nervous before a sporting event? Do you perform well at practice but find it difficult to focus and concentrate when performing during competition or another performance-based situation? Do you have poor self-talk and get down on yourself after a poor performance? Do your parents, coaches, or trainers notice a difference in your performance at practice that is much better than the "big" game, match, tournament, or event? Are you not living up to your potential as an athlete? Do you get sick or have panic attacks before you perform? Do you "lose it" during or after competition or find it difficult to regain your confidence once you've made a mistake?
If so, you may benefit from mental conditioning.
Dr. Chapman has extensive experience working with a variety of athletes at different levels from youth sports (middle and high school, club athletes) to professionals and Olympians. A highly accomplished, sprinter and football player in college, Dr. Chapman understands how to assist athletes from a practical, physical and psychological perspective (to read more about Dr. Chapman's athletic accomplishments in track and field, click here). Athletes at any level who are dedicated to enhancing their mental toughness (conditioning) in order to reach their athletic potential would be good candidates for Dr. Chapman's work. Dr. Chapman is also a member of the Association for Applied Sports Psychology (to read more about AASP click here).
Dr. Chapman typically works with athletes for 4-5 weekly sessions by providing each athlete with an individually tailored, mental routine in order to enhance the athlete's performance during competition. Most athletes follow-up at various times throughout their careers for booster sessions in order to "tweak" various skills or have further mental conditioning in other areas, such as process-goal setting. Along these lines, most athletes struggle with focusing exclusively on the outcome of competition (stats, wins/losses, scores, etc.) whereas mental conditioning emphasizes the process (preparation, mechanics and technique, position responsibilities, etc.) of competition, which leads to outcome. Athletes who work with Dr. Chapman undergo mental conditioning that includes but is not limited to the following:
An initial completion of a mental skills assessment to determine the specific mental skills that need to be enhanced during competition. This is always the first step in Dr. Chapman's mental conditioning process.
Athletes are taught the importance of developing breathing skills (known as the "easy button") before, during, and following competition
"The glue" of mental conditioning is teaching athletes the importance of realistic and positive self-talk: athletes will learn the necessity of selecting appropriate self-talk prior to competition, how to recover from poor performances, and the necessity of developing ongoing monitoring of self-talk
Athletes will learn the importance of developing mental imagery/visualization and its relationship with "muscle memory"
Athletes will learn how to concentrate during high pressure situations by utilizing self-directed cues during competition
To listen to Dr. Chapman describing the importance of mental toughness and mental conditioning in sports, click here for part I and here for part II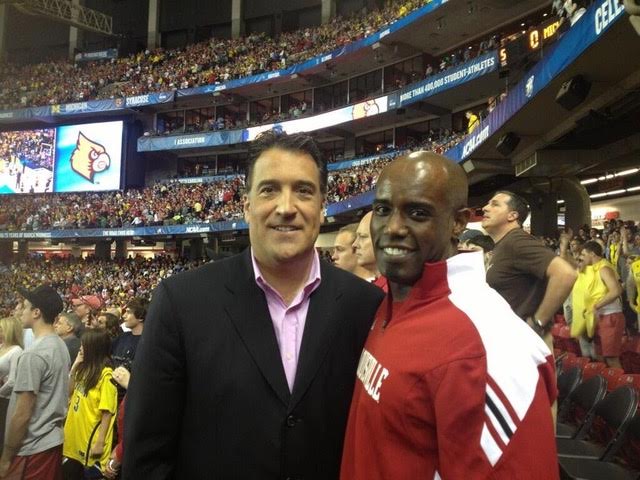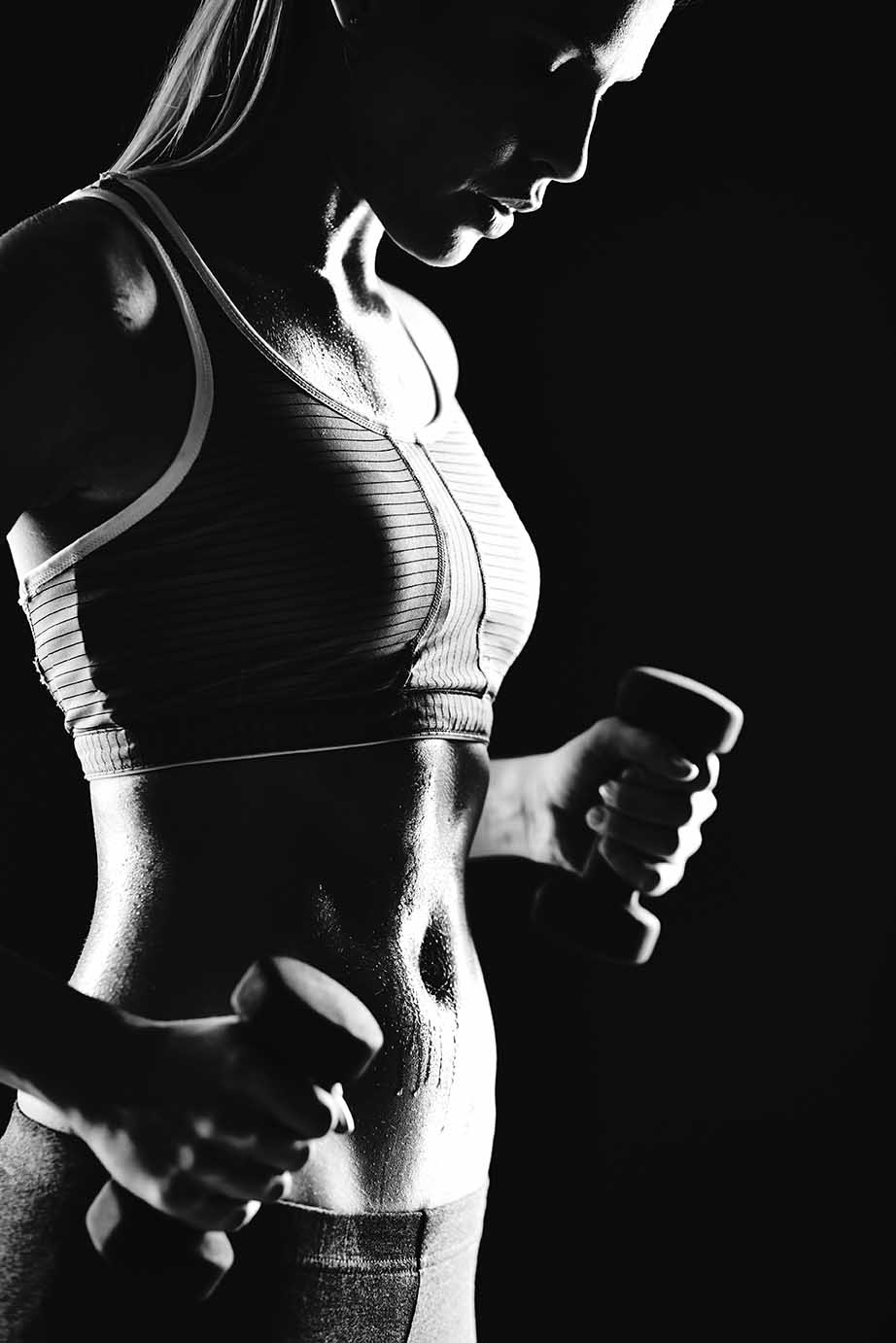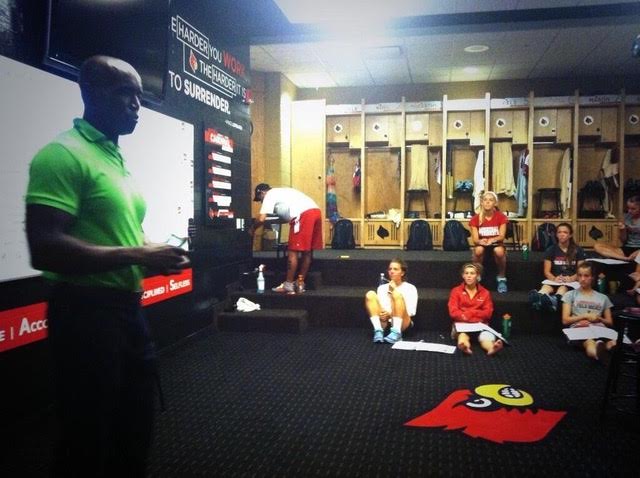 Official Louisville City FC & Racing Louisville FC Psychologist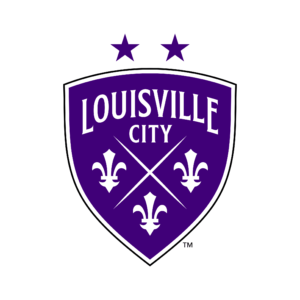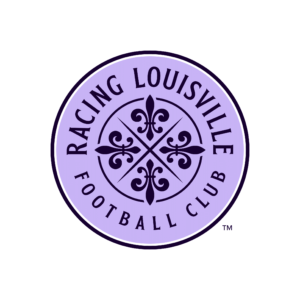 #LouCity's "already one of the best teams in the league," and @drkchap thinks he can get us even better. ⚽️😈〽️🎯
SPORTS PSYCHOLOGY HAS LOUCITY PLAYING SMARTER IN 2017
The difference between Louisville City FC and other teams? A championship mentality

Superstitions are supersized for Justify's Triple Crown run
How to Get Yourself to Work Out When You're Depressed
Dr. Chapman describing performance anxiety as a part of the Truesport Expert Series
Dr. Kevin Chapman explains the source of performance anxiety and offers advice to parents and coaches on how to help young athletes manage anxiety in sports, school, and other social environments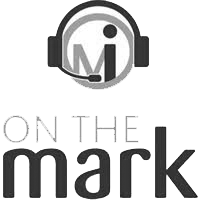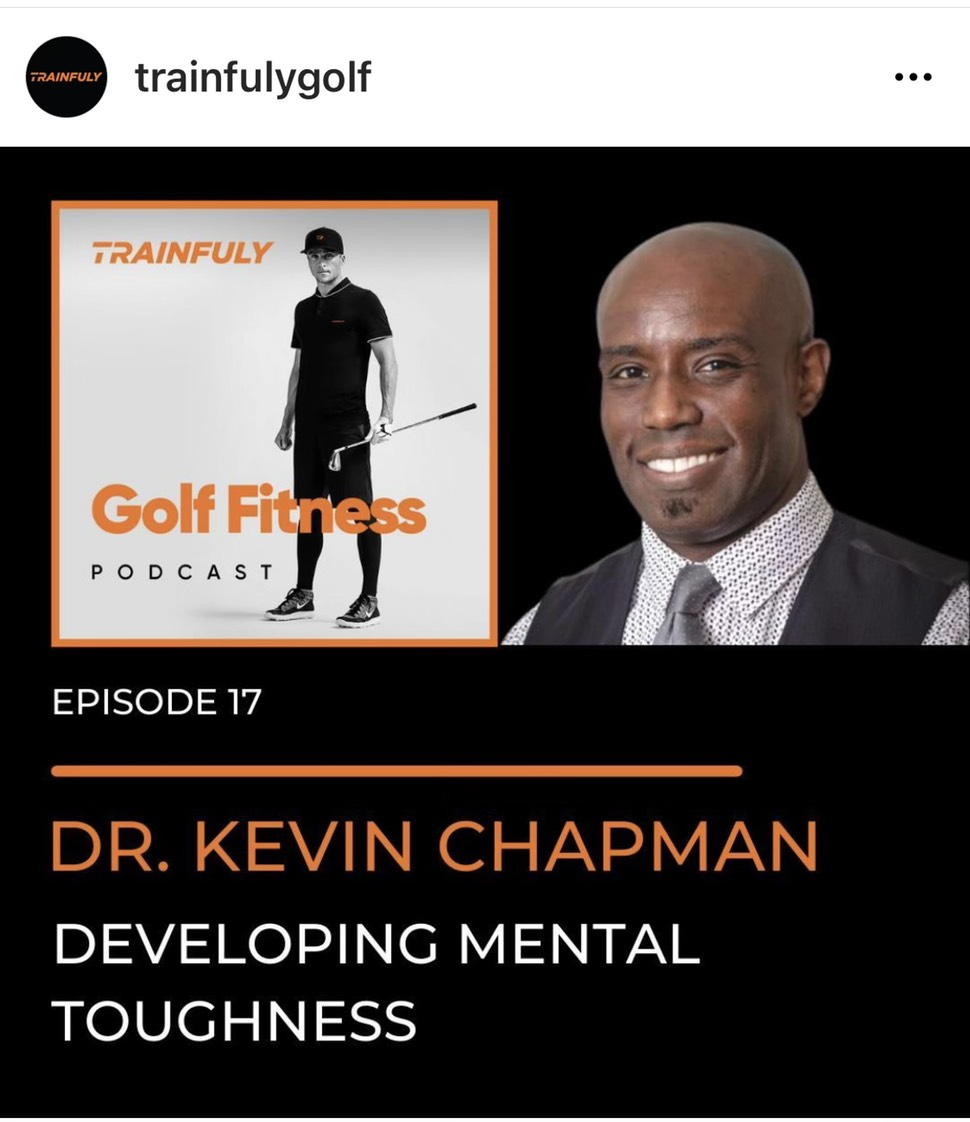 How Coaches Can Help Kids with Mental Health Challenges
Check out "Mental Wellness and the Young Athlete: The Path Forward. Session 2 – Cultivating Cultures for Mental Wellness in Youth Sport." from TrueSport on Vimeo by clicking on the button below.
Young athletes face tough transitions on a regular basis. Whether it's something big, like a move to a new school, or just the start of a season with a new coach, these transitions can be significant sources of anxiety. But you can help your young athlete navigate these challenging times. Click on the button below for more info.
"At the end of the day, it's important for you and your athletes to understand that as a coach, you are not invincible," says Chapman. "It's so important to normalize having a range of emotions."