PHOBIAS & COPING
Do you or your loved ones suffer from an intense fear of flying? Do you find it difficult to give a speech in front of others and have anxiety about public speaking? Does your intense fear of heights make it difficult for you to enjoy time with friends and family?  Alternatively, do you or your loved one have an intense fear of storms? Does the thought of flying on an airplane for business, pleasure, or necessities create intense anxiety or even take the form of a panic attack? Do you intently focus on weather reports and avoid situations due to the potential of a "bad storm?" Or has your avoidance of air travel caused you or your loved ones significant distress or impairment? Fears of flying, public speaking, heights, and storms are very common in the general population but effective treatment is available.
Dr. Chapman is an internationally recognized expert in the time-limited
implementation of CBT for phobias. Phobia treatment ranges from 1 (extended
session) to 10 sessions.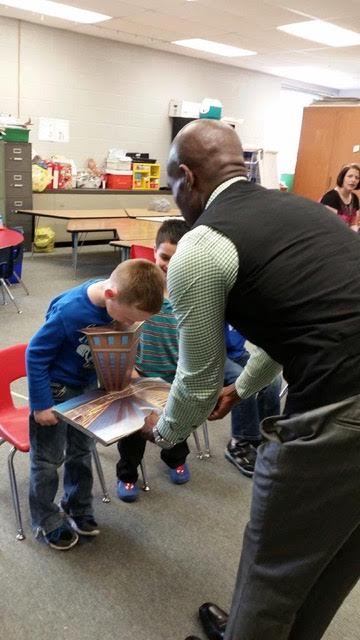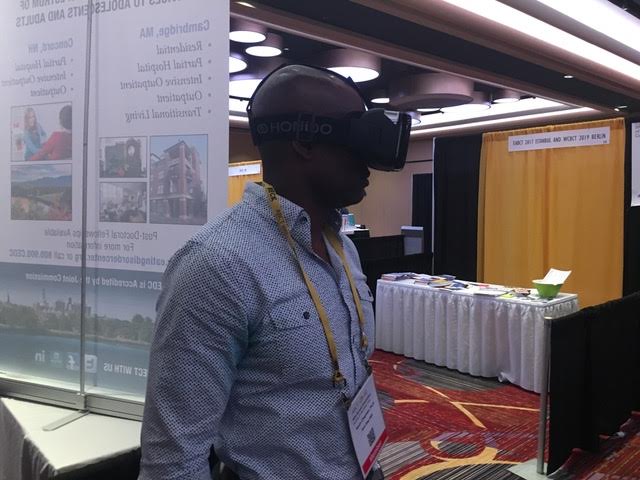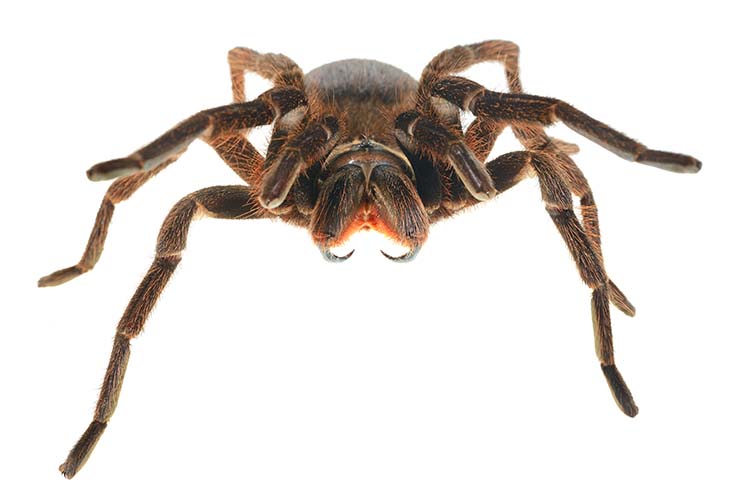 The blood! The piercing! The pain! Getting impaled is (almost) no one's idea of a good time.
Nobody likes to feel trapped, but for claustrophobes, it involves going down a much scarier wormhole
Commercial air travel is bad enough for all of us, but for those with aviophobia, it's a one-way flight to hell
Clinical psychologist Kevin Chapman, PhD, who specializes in treating phobias, explains it this way: "Panic and fear are the same exact clinical phenomenon," he says. "The difference is that with panic, we experience a false alarm—and with fear, we experience a real alarm."
On this episode of Your Weirdest Fears, host Larry Mullins sits down with Dr. Kevin Chapman. A licensed clinical psychologist, Dr. Chapman has dealt with this fear in many patients. He helps Larry understand how common the fear is, and explains whether or not there's a larger anxiety looming above those statues.
This episode explores common and less common meteorological phobias with Dr. Kevin Chapman who helps us understand their causes and provides tips to confront and overcome weather-related anxieties.
Kevin Chapman, a licensed clinical psychologist and the founder and director of The Kentucky Center for Anxiety and Related Disorders, says up to to 19% of people struggle with a phobia. Less than roughly 2%, he estimates, have trypophobia, which is rare.