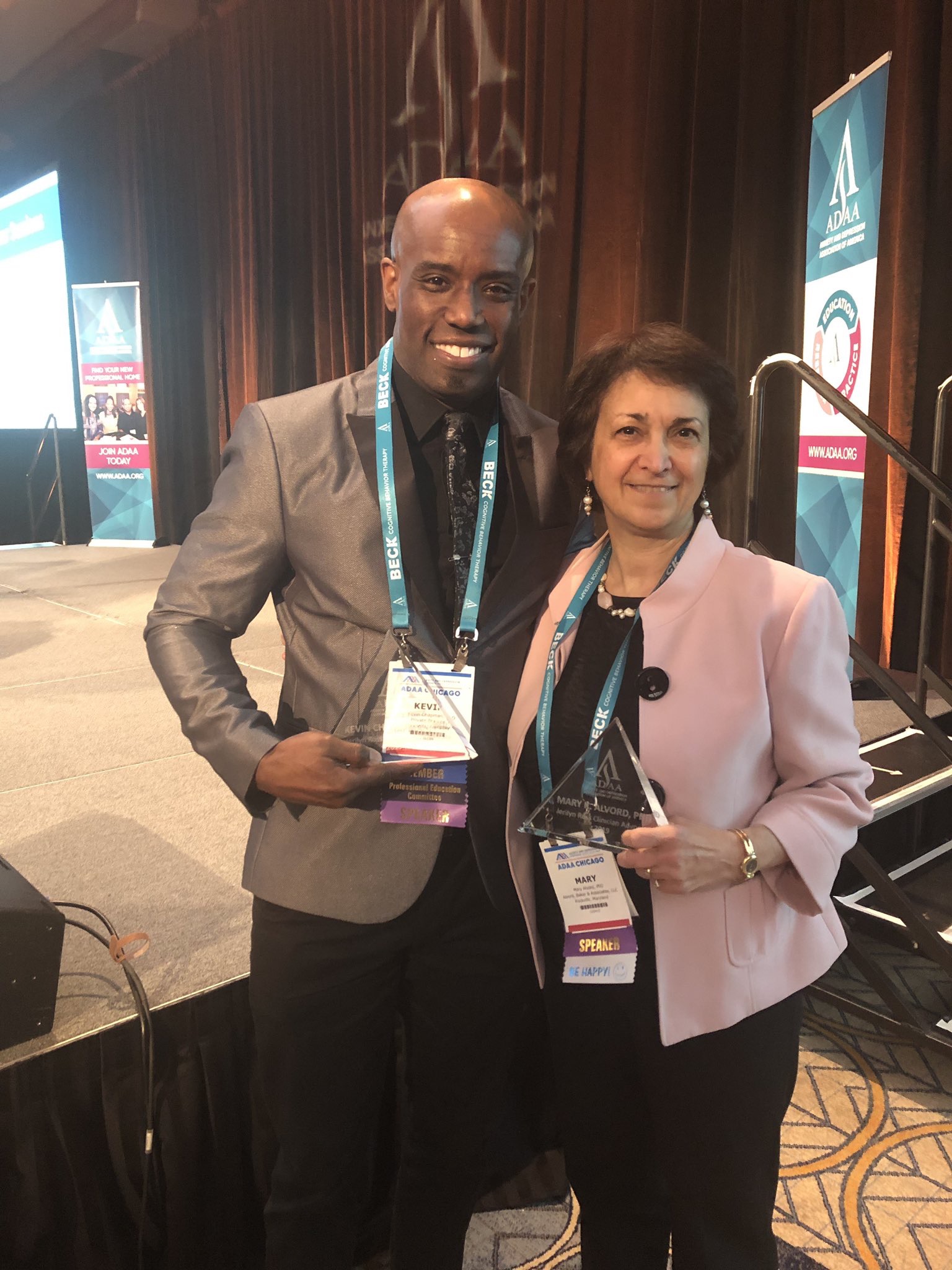 To honor the memory and lifework of Jerilyn Ross, ADAA's cofounder and president from 1985 to 2010, this award acknowledges a professional who exemplifies excellence and outstanding advocacy for patient education and care, training, and research. The recipient is recognized at the Opening Session of the annual conference and presented with a plaque.


Dr. Chapman is a diplomate and certified by the Academy of Cognitive and Behavioral Therapies (academyofct.org)
Dr. Chapman was added to the "Psychology Expert Media Panel" by CAAPS for his work with "Adult Anxiety": as someone who can provide the best possible commentary on the state of the scientific literature in this area. CAAPS is a leading authority in the science and practice of psychology.
The MindSide Episode 111 – The Psychological and Physiological Impacts of Anxiety on Performance
"Pressure is one of the greatest, singular forces on our planet. With the right amount of pressure, just about anything can crack. Athletes face a mountain of pressure every day.  Pressure to perform. Pressure to Win. Pressure to beat out teammates for playing time. The anxiety that many athletes struggle with is a direct result of the pressures they face on a day to day basis. Dr. L Kevin Chapman, a licensed clinical psychologist in his own private practice, specializes in the assessment and treatment of anxiety…"
Click here to read more at the MindSide.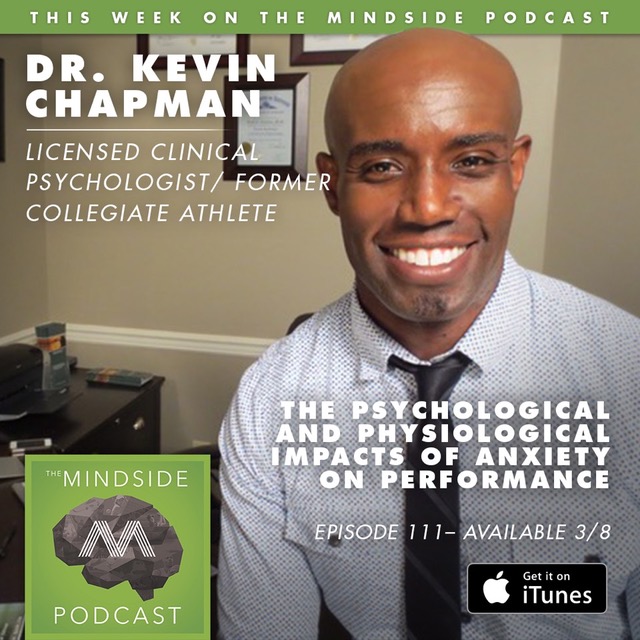 Percent of people that have Generalized Anxiety Disorder (GAD) in the U.S. population. Women are twice as likely to be affected as men.
Social Anxiety Disorder effects this percentage of both men and women, typically beginning around age 13.
While Major Depressive Disorder can develop at any age, the median age at onset is...
Equally common among men and women, Obsessive-Compulsive Disorders (OCD) median age of onset is 19, with this percentage of cases occurring by the age of 14.
Treatment
Many people spend years searching for the right therapist or for therapists in their insurance networks who treat anxiety and related disorders. Many people also report that many therapists neglect the importance of their faith as it relates to their treatment. Dr. Kevin Chapman specializes in evidence-based treatment called cognitive behavioral therapy (CBT), including Exposure Response Prevention (EX/RP) for treatment of Obsessive Compulsive Disorder, exposure for Panic Disorder with and without Agoraphobia (PDA/PDWA), Phobias, and Social Anxiety (Social Phobia). On average, most individuals who suffer from OCD report significant improvement in their symptoms in 17 sessions of EX/RP, while PDA/PDWA is typically alleviated in 9-13 sessions. Phobias and social anxiety are typically alleviated in 8-14 sessions.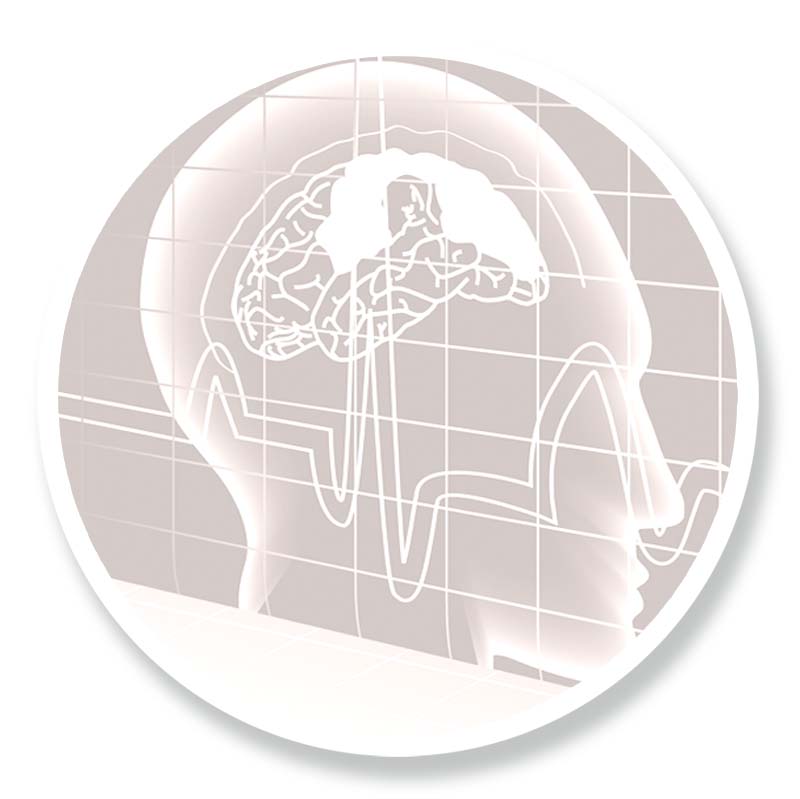 Seeking treatment?
Contact Dr. Chapman's office to determine whether you are a good fit for one of his treatment programs. Someone from his office staff will contact you promptly to discuss your interests and needs.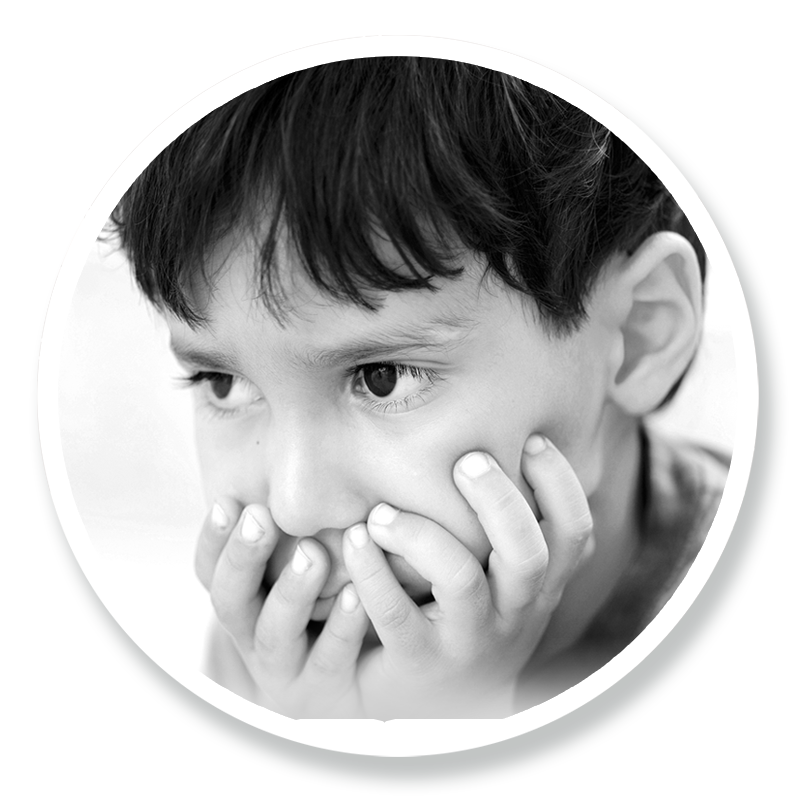 Help Nearby
Dr. Chapman's Louisville office is located in a convenient, yet discrete location Springhurst Boulevard behind the Brownsboro Kroger.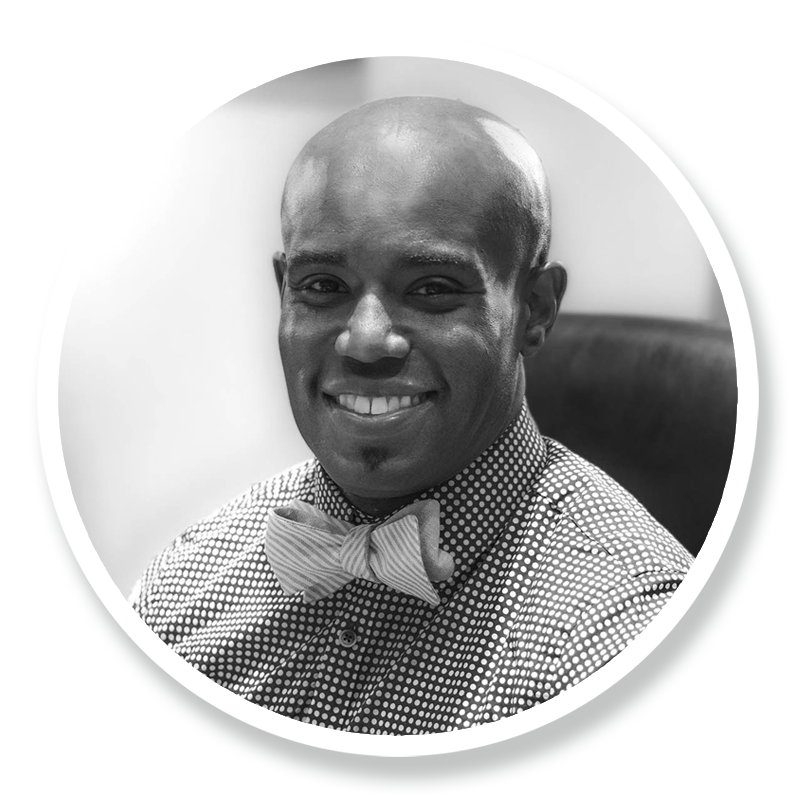 Fees and payment
Dr. Chapman's rates are competitive compared to other anxiety disorder specialists. Although he does not accept insurance, he does provide a detailed receipt with appropriate codes that you can submit to your insurance provider to request reimbursement (contingent upon your insurance plan). More about fees and payment.